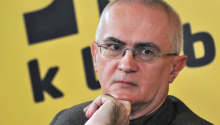 Report originally published by Beta and Osservatorio Balcani e Caucaso.  
17/02/2017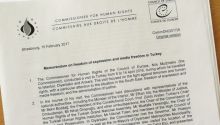 "There is an urgent need to restore freedom of expression and media freedom in Turkey.
17/02/2017
Funding and governing models of the public service media in the countries of South East Europe.
16/12/2016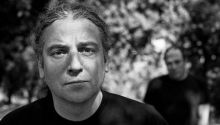 Predrag Lucić embodied the answer to the question whether journalists can be free
12/01/2018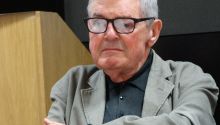 The team of the SEE Media Observatory pays tribute to Peter Preston with great respect and gratitude.
09/01/2018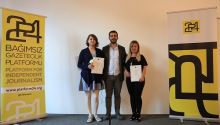 First prize goes to Müzeyyen Yüce.
01/06/2017