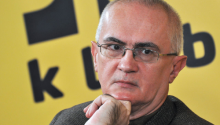 Report originally published by Beta and Osservatorio Balcani e Caucaso.  
17/02/2017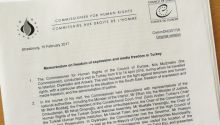 "There is an urgent need to restore freedom of expression and media freedom in Turkey.
17/02/2017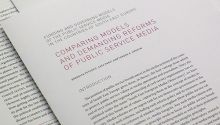 Funding and governing models of the public service media in the countries of South East Europe.
16/12/2016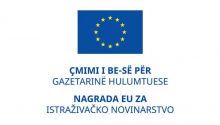 Press Council of Kosovo on March 15, 2017 launched the EU Award for Investigative Journalism.
17/03/2017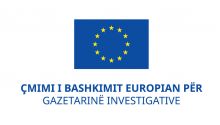 The Albanian Media Institute launched the call for the EU award for Investigative Journalism on March 15.
15/03/2017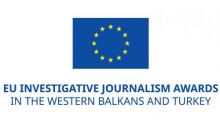 Novi Sad School of Journalism published a call for nomination for EU award for investigative journalism.
13/03/2017