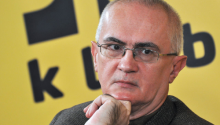 Report originally published by Beta and Osservatorio Balcani e Caucaso.  
17/02/2017
Shkëlqim Hysenaj, Head of the Association of Journalists of Kosova, reflected on the main obstacles to quality journalism, in an interview for SEE Media Observatory.  
29/11/2016
Manifesto adopted by the SEE Media Observatory final conference 2016
08/11/2016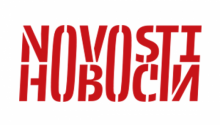 The association »In the Name of the Family« has tried to prevent the weekly magazine Novosti from receiving public funding intended to support the operation of
17/02/2017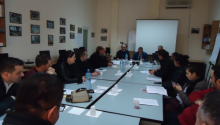 At the round-table discussion held on November 30 in Tirana, the newly adopted guidelines, but also the general situation and performance of RTSH were discussed.
12/12/2016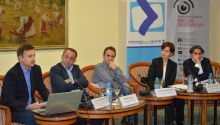 Media business and journalism, and the role of state institutions in protecting media integrity in Macedonia and the region were the main topics of the forum "Media integrity and funding - regional
01/12/2016